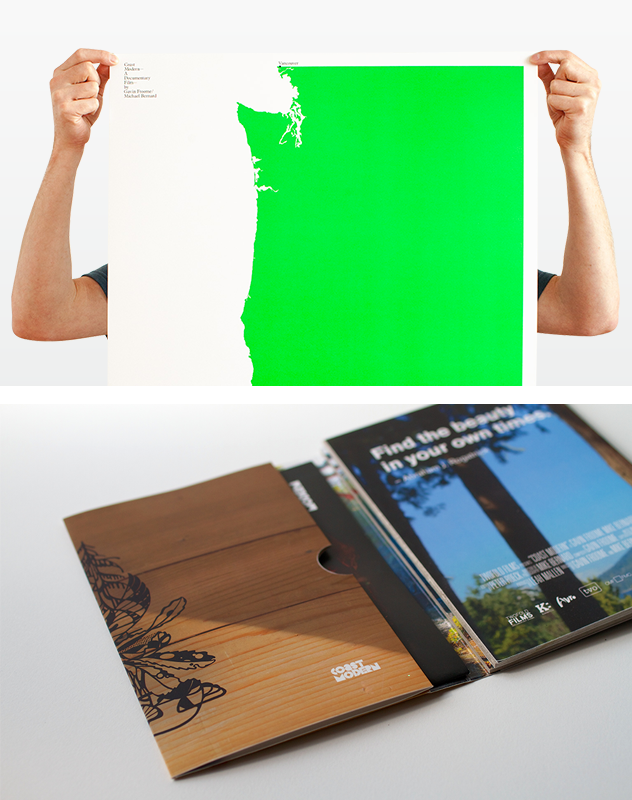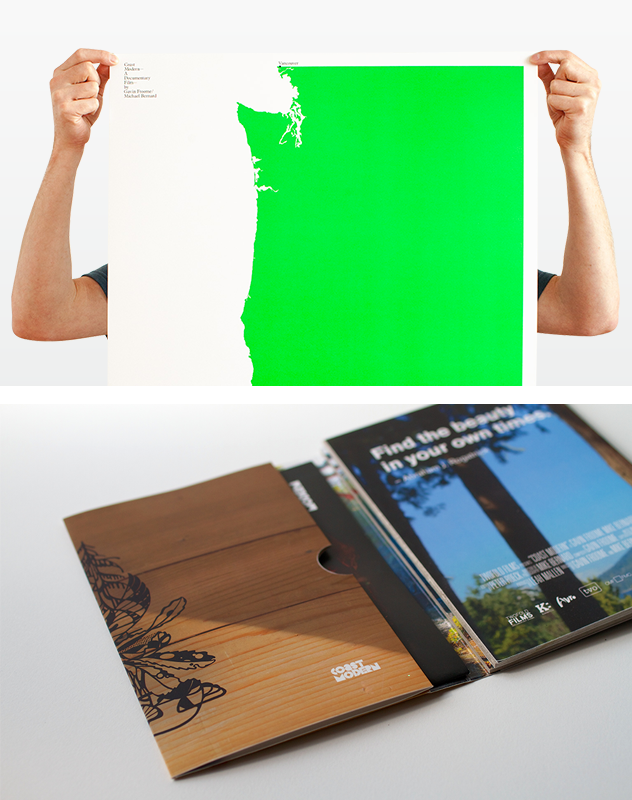 DVD and poster combo
$160.00
Michael C. Place originally kicked off our Coast Modern fund raising by designing the now SOLD OUT Pantone pink poster back in 2010. We're celebrating the development of our new film DenseCity by releasing this understated stunner in Pantone green. Spanning the coast from Vancouver to Los Angeles, this slice of design heaven will jump off any wall. Printed masterfully on 100lb Topkote paper stock.
Limited to 100 prints.
33 1/8″ x 23 7/16″
$160
On sale now with the DVD!